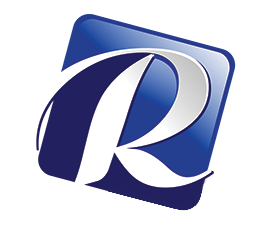 Rentacomputer.com specializes in procuring technology for temporary needs, and has over 30 years of experience building relationships with clients and keeping up with the industry. We do more than just tablet rentals!
Whether the client's need is for computer rentals, audio-visual equipment, or office equipment our rental agents are able to get the technology that the client needs, and have it delivered and setup on site. Our agents also specialize in working with large venues across the U.S., and they can save the client money by delivering technology suited for their event, along with expertise in setting it up and troubleshooting.
Rentourtablets.com is a brand by Rentacomputer.com that focuses on providing solutions for events, businesses and individuals with nationwide laptop rentals.